We have over 23 years of experience in building and remodeling homes in Fort Worth, TX and surrounding areas.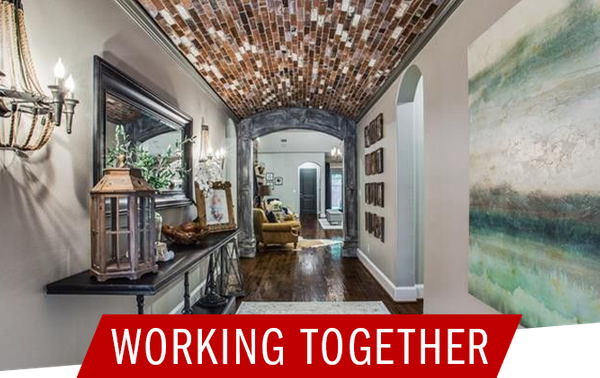 We offer an end-to-end client experience that includes "out of the box" design ideas based on your "wish-list", honest communication, transparent budgeting and realistic timelines.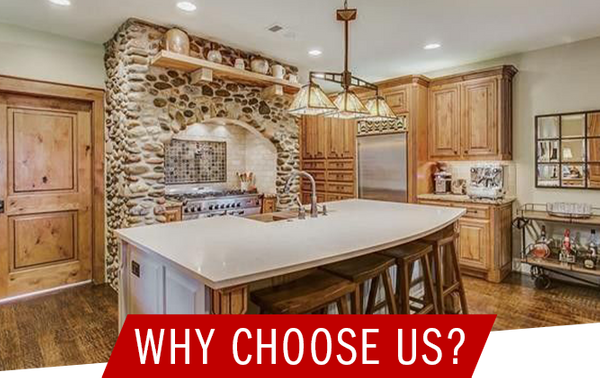 We work hard to produce beautiful, functional spaces that your friends and family will envy! Call us today and bring our design and management skills, extensive construction experience and "old-school" Integrity to your next project.
Who We Are
With over 23 years of experience in building and remodeling homes in Fort Worth, TX, and surrounding areas, Integrity Homes Reimagined has developed the skills needed to create beautiful designs that are not just aesthetically pleasing, but also functional. We understand that everyone's needs are different, which is why we work closely with our clients to ensure that their vision is brought to life. Our team of designers and craftsmen are passionate about what they do, and it shows in the quality of their work. We use only the highest quality materials to create stunning results that will last a lifetime.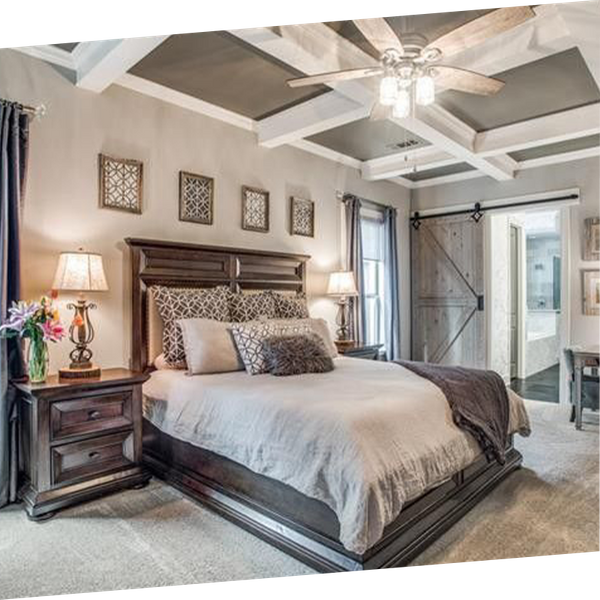 Home Renovations
Whether you are looking to update your kitchen, bathroom, or any other room in your home, the Integrity Homes Reimagined team can help. We will work with you to create a design that fits your style while being flexible enough to stay within your budget. Our team of skilled craftsmen will then bring that design to life, ensuring that every detail is just perfect.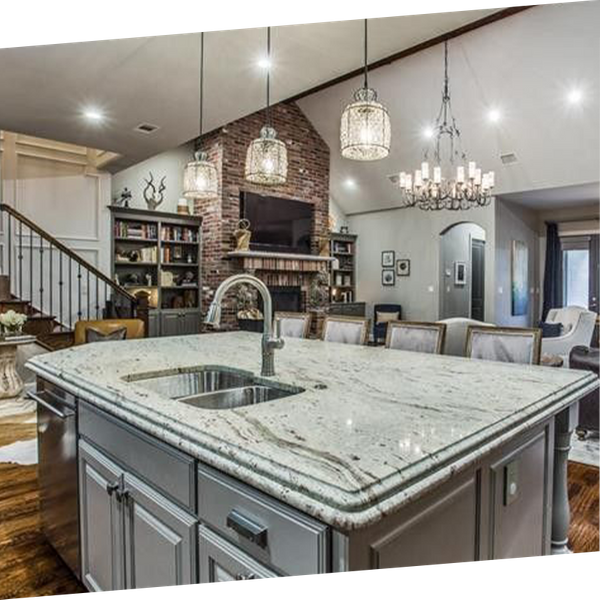 Home Remodels
When it comes to home remodeling, we understand that it can be a big undertaking. That's why we work closely with our clients from start to finish, ensuring that their vision is realized while staying within their budget. Our team is experienced in removing outdated appliances and tearing down inefficient layouts that disrupt the flow of the home, and replacing these spaces with custom designs that ensure both aesthetic appeal and functionality. You can sit back and relax while our team takes care of everything from demolition to finishes.