Financing
Integrity Homes Offers Financing For Your Project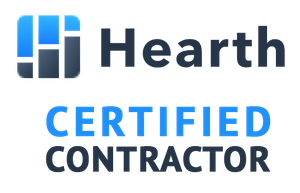 Financing Options Available
Integrity Homes is proud to partner with Hearth to provide financing options for your project. Below you will find everything you need to pre-qualify and you can use our calculator to estimate payment options as well.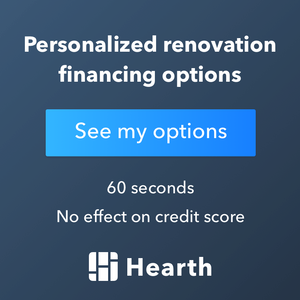 Financing for Your Renovation, Remodel, or Build
Whether you are looking to remodel your kitchen, renovate your bathroom, or have a large scale custom build - we offer easy and comprehensive financing through Hearth. Click the link to pre-qualify, it takes 60 seconds and does not affect your credit score. We also have a calculator tool so that you can easily estimate your payment options.