At Integrity Homes Reimagined, we understand that a bathroom remodel can be a big investment. That's why we strive to provide our clients with the best possible value for their money. We work with you to develop a plan that fits your budget and meets your needs. Our experienced team will help you select the materials, fixtures, and finishes that will create the perfect look for your bathroom. Contact us today and let us help you transform your bathroom into the perfect oasis.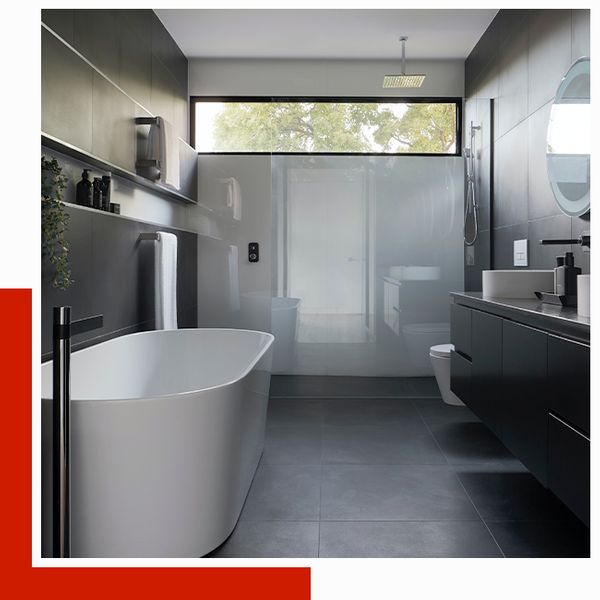 Benefits of Remodeling Your Bathroom
Remodeling your bathroom can be an exciting and rewarding project. Not only can you make your bathroom look fantastic, but many benefits come with it including:
Increased Home Value

Improved Comfort

Increased Efficiency

Improved Safety

Enhanced Aesthetics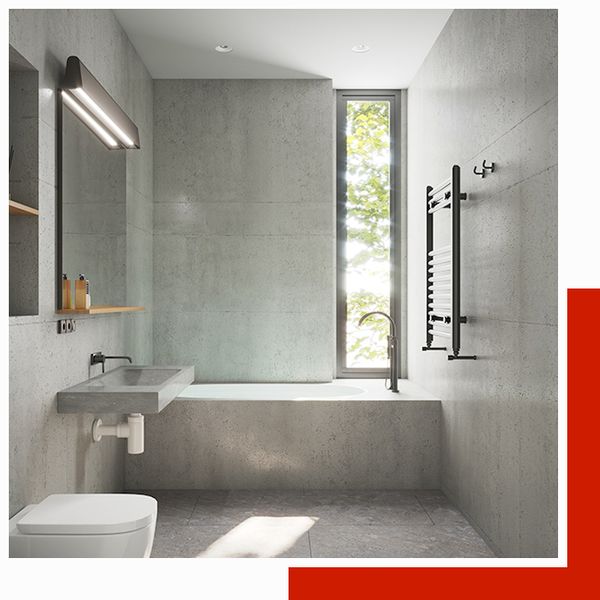 Our Bathroom Remodeling Services
At Integrity Homes Reimagined, we specialize in bathroom remodeling and can help you bring your dream bathroom to life. Our team is experienced in all aspects of bathroom remodeling, including plumbing, tile work, electrical, and carpentry. We will work with you to create a plan that meets your budget and timeline, and our experienced team of craftsmen will deliver quality results.
Your Trusted Bathroom Remodeling Experts
When it comes to remodeling a bathroom, we understand that it can be intimidating to consider the cost involved. That's why we strive to provide our clients with a transparent and honest estimate of the total cost of the project. Our experienced team of contractors can walk you through all of your options so that you can make an informed decision.
If you're looking for a reliable and experienced bathroom remodeling contractor in the Dallas –Fort Worth area, contact Integrity Homes Reimagined today. We look forward to helping you transform your bathroom into a beautiful and inviting space.