If you're considering a kitchen remodel in the Dallas – Fort Worth, TX area, look no further than Integrity Homes Reimagined. With more than 25 years of experience, Integrity Homes Reimagined is the premier home remodeling contractor for the Fort Worth metro area.
At Integrity Homes Reimagined, we specialize in kitchen remodeling. We understand that your kitchen is the heart of your home and that it needs to be both functional and beautiful to be truly enjoyable. That's why we take the time to understand your needs and design a kitchen that meets your specific requirements. Contact our team to get started!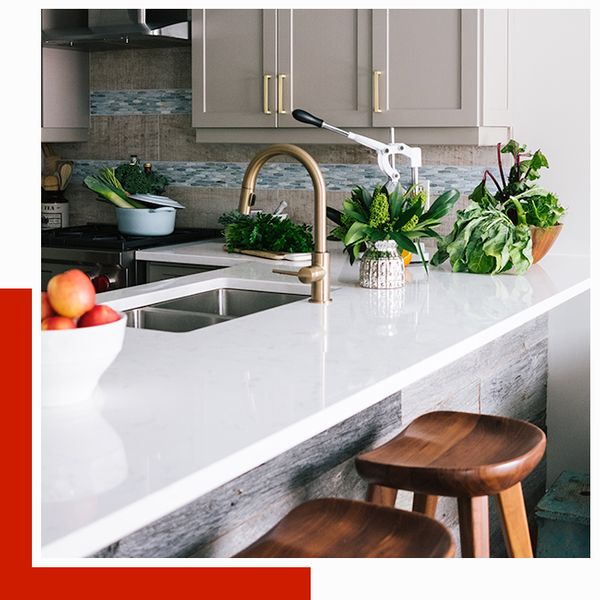 Why Invest In a Kitchen Remodel?
When it comes to improving the value and beauty of your home, few investments are more worthwhile than a kitchen remodel. Not only can a kitchen remodel add significant value to your home, but it can also provide you with a more enjoyable and functional space to cook, entertain, and spend time with your family.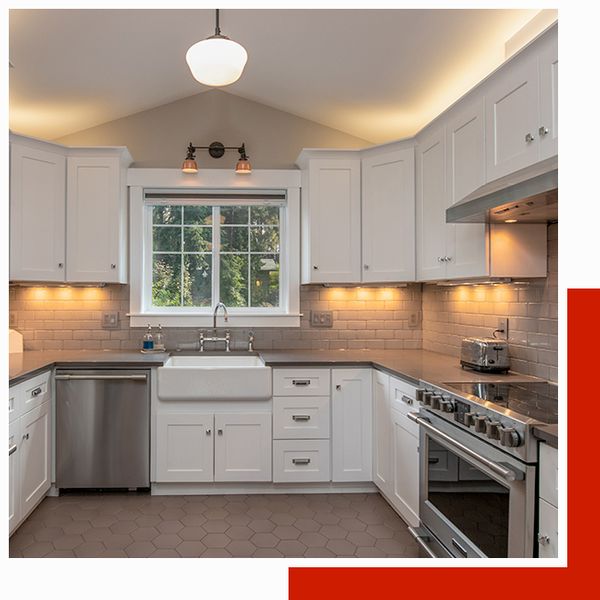 Our Process
When it comes to your kitchen remodel, we understand that you want to create a space that reflects your personality, lifestyle, and home decor. That's why we take the time to get to know you and your family, so we can make sure your kitchen remodel is tailored to your wants and needs. We'll work with you to create your dream kitchen, incorporating the latest trends and technologies in appliances, countertops, flooring, and cabinetry all while keeping your budget in mind.
Our Name Says It All
At Integrity Homes Reimagined, we understand that cost is an important factor when it comes to remodeling a kitchen. We offer competitive prices and are committed to ensuring that you receive the highest quality of work at a price that fits your budget. From basic upgrades to complete kitchen makeovers, our team of experienced professionals can help you get the job done right. Contact us today to learn more about how we can help you turn your kitchen into a space that you'll love spending time in.