If you're looking for a way to better use the space in your Dallas home, look no further than Integrity Home Redesign! Our team of experienced professionals specializes in custom home renovations tailored to your specific needs and budget. From start to finish, we will work with you to make sure every detail is taken care of. Get in touch with us today to start transforming your home!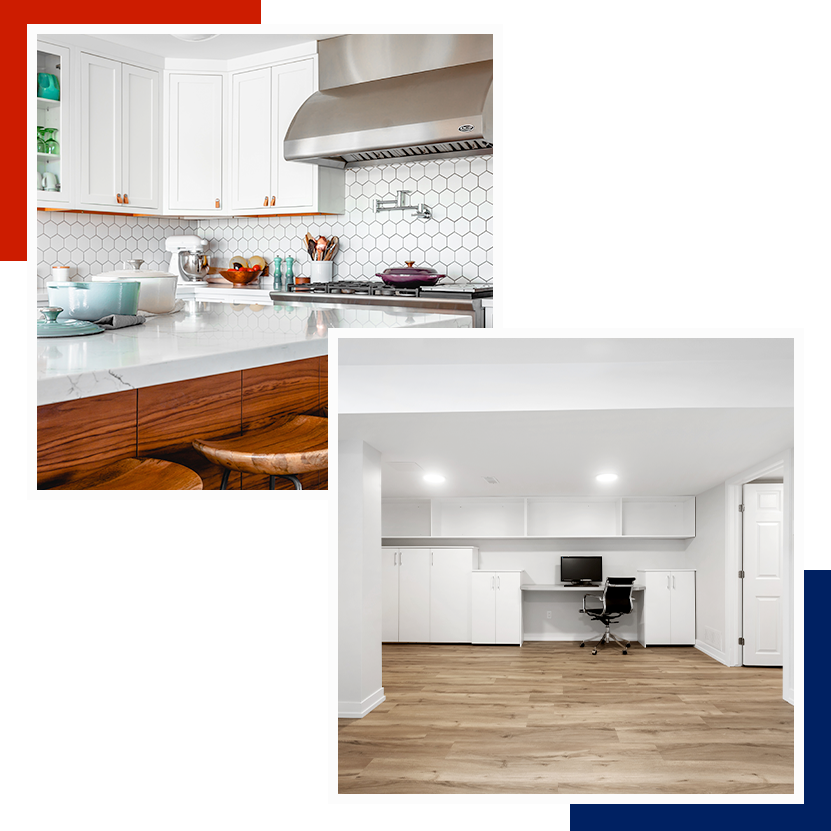 About Our Home Renovation Services
We know home renovations can be a daunting task. That's why we're here to help you every step of the way. Our team of experienced professionals will work with you to ensure your home renovation is exactly what you envisioned. We're a home renovation team focused on providing top-notch services for homeowners looking to update their property. Whether it's a kitchen or a basement, we have the expertise to take your home to the next level.
The Benefits of Updating Your Home
Updating your home can bring many benefits. Here are just a few of the advantages of updating the value of your home: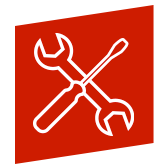 Increase Home Value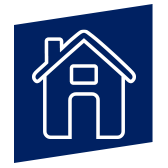 Improved Curb Appeal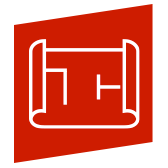 Create Space To Love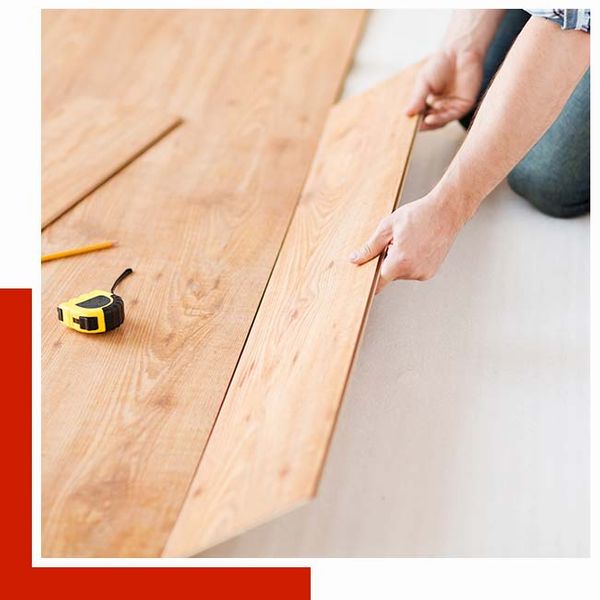 Home Renovation Tips
Home renovation is a great way to upgrade your living space, but it's important to make sure you plan and prepare for the project. Consider designing with the future in mind, and make a plan for cost savings. Additionally, hiring a qualified renovation contractor is essential for quality results, so make sure to work with an experienced team like ours to ensure a successful outcome.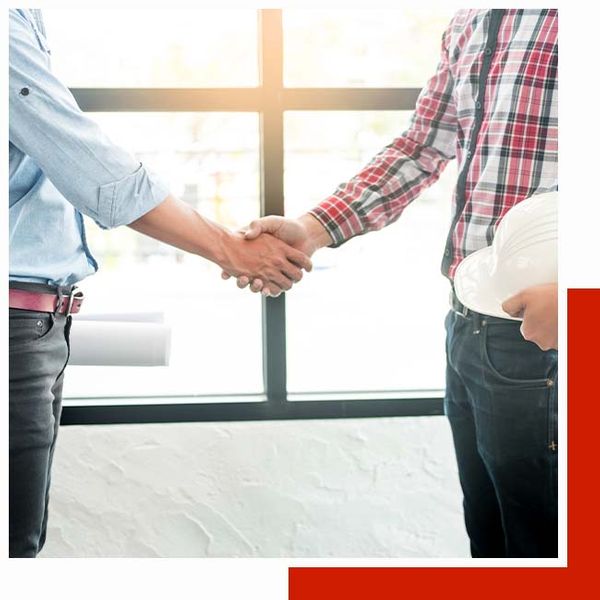 The Cost of Home Renovation
The cost of home renovations depends on the scope of the project, the materials and labor used, and the size of your home. Generally, the cost of a complete home renovation can range from a few thousand to tens of thousands of dollars. Get in touch with us for a quote on your renovation project.
Contact Us Today to Get Started
Don't wait to get started on your home renovation — contact our team of skilled professionals at Integrity Homes Reimagined in the Dallas-Fort Worth area and get the home of your dreams. With our expertise and knowledge, we can help you create a space you and your family will love for years to come.