Are you looking to expand your home? At Integrity Homes Reimagined, we are the premier home addition contractor in the Dallas-Fort Worth area. With the help of our team of experts, you can transform your home into the perfect living space. We believe every home should be beautiful and functional, so we strive to make your home addition dreams a reality. Contact us to get started on your next home addition project today!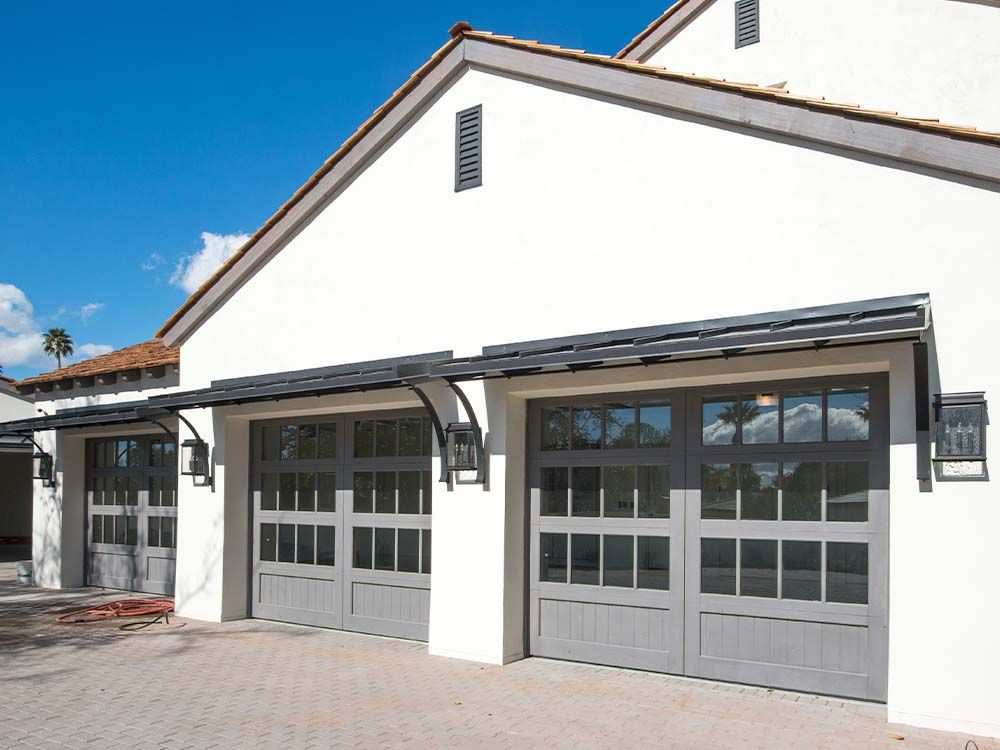 Home Addition Services We Offer
To help you make the most of your home, rely on our comprehensive home addition services. Our qualified contractors are experienced in designing, planning, and constructing home additions. We provide everything from small room additions to full second stories. Popular additions include an extra bedroom, a sunroom, a deck or patio, a garage, and more.
The Benefits of Adding Onto Your Home
Adding onto your home can have many benefits, both aesthetically and financially. When done correctly, adding to your home can increase the value of your property and give your home the extra space you need. A home addition can also add curb appeal to your home, making it more attractive to potential buyers.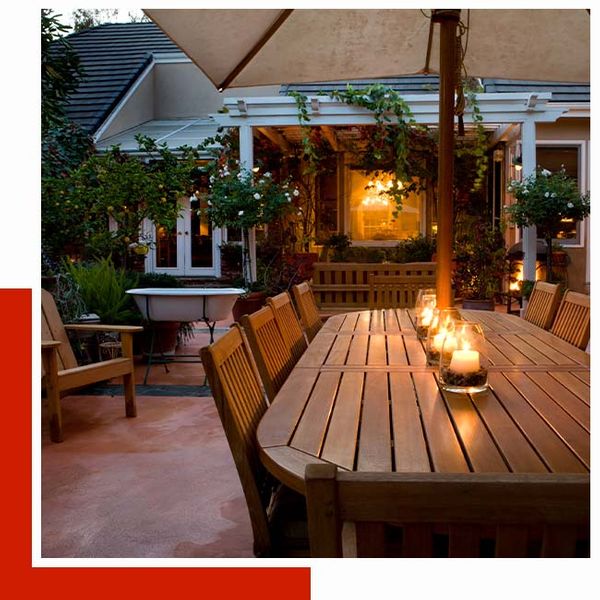 Home Addition Tips
Before starting a home addition project, it's important to research and ensures you hire the right contractor. Look for a contractor with experience in home additions, and make sure to get references. It's also essential to set a budget and stick to it. This will ensure that your project runs smoothly and that the finished product is within your price range.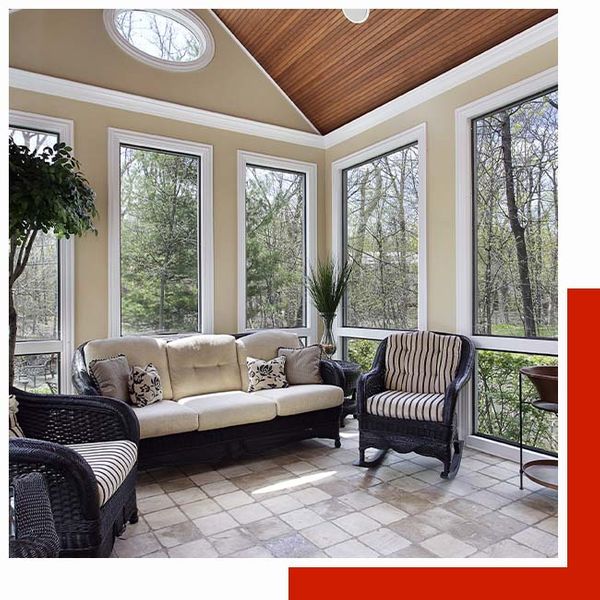 The Cost of Home Additions
The cost of home additions can vary based on the type of room, as well as the size and complexity of the project. Generally, expect to pay between $20,000 and $75,000 for a home addition. This cost includes materials, labor, and any necessary permits. It is crucial to remember that the cost of home additions can exceed your budget if you don't plan accordingly.
Ready to get started on your home addition project?