Transform Your House With Our Home Remodeling Services
Integrity Homes Reimagined can help transform your home into the space you've always wanted. We work with you to design and build a custom solution that meets your specific needs and budget. Our team of experienced professionals will guide you through every step of the process, from initial consultation to final installation. Find the right service for you then contact us to schedule a home renovation and remodeling consultation in Fort Worth.
How Much Does a Home Remodel or Renovation Cost?
The cost of a home remodel or renovation varies depending on many factors, including the size of the space, the materials used, and the complexity of the project. Here's a breakdown of some of the expenses you can expect:

Design and Planning
Before starting the construction of your renovation project, our team will work with you through the design and planning phase. The complexity of the remodel or renovation will determine how much time is spent during this phase and will ultimately affect the overall price of your home remodel or renovation.

Materials
The cost of materials is another factor to consider when determining how much your home remodel is going to cost. For example, a bathroom remodel may require new tile, fixtures, and cabinetry, while a kitchen remodel may require new appliances, countertops, and flooring. The cost of materials depends on the quality and type of materials used.

Labor
The cost of labor is another significant expense when it comes to home remodels and renovations. The cost of labor will ultimately be determined by how long the renovation takes, which is affected by factors like the complexity of the project as well as the size and scope of the project.

Permits
Depending on the scope of your renovation project, you may need to obtain permits from your local government. This can add to the cost of the project and should be factored into your budget.
At Integrity Homes Reimagined, we'll work with you one-on-one and provide a customized quote for your home remodel or home renovation project. When you work with us, you can expect transparent pricing and a team of contractors that is experienced enough to handle any job.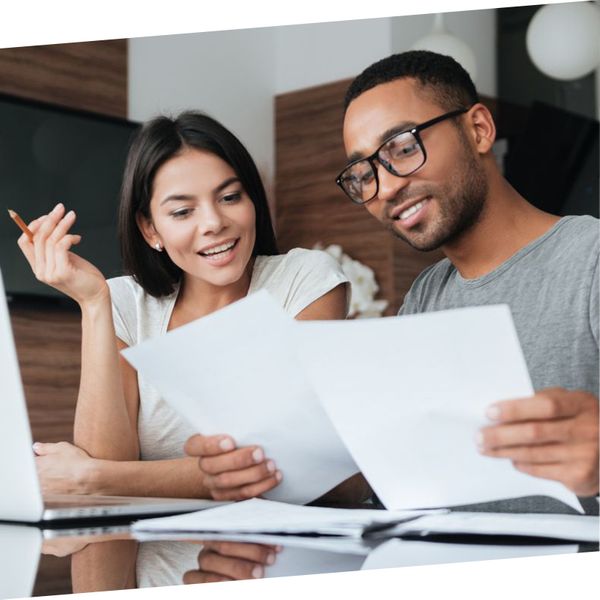 Financing for Home Remodels & Renovations
At Integrity Homes Reimagined, we understand that remodeling or renovating your home can be a large investment. That's why we work with Hearth to help you finance your project. With a quick 60-second approval process and no hard credit check required, you can find out almost instantly if you qualify for a home improvement loan. Additionally, we provide you with a home renovation calculator so you can determine your payment options and plan accordingly.
Work With Integrity Homes Reimagined
Integrity Homes Reimagined is dedicated to helping you create the home of your dreams. Whether you're looking for a complete redesign or just need some minor changes, our team of Fort Worth home remodeling contractors can help! Contact us today to schedule a consultation and receive an estimate.